The Building Technologies Office (BTO) collaborates with the residential building industry to improve the energy efficiency of both new and existing homes. By developing, demonstrating, and deploying cost-effective solutions, BTO strives to reduce energy consumption across the residential building sector by at least 50%.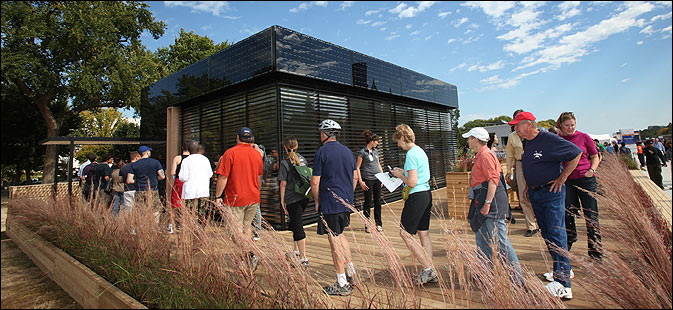 Research and Development
Conduct research that focuses on engineering solutions to design, test, and build or upgrade homes through Building America.

Produce Climate-Specific Handbooks for residential builders to illustrate industry best practices.
Market Stimulation
Building Codes and Equipment Standards