U.S. Department of Energy - Energy Efficiency and Renewable Energy
EERE Financial Opportunities
Submitting Applications for Financial Assistance Opportunities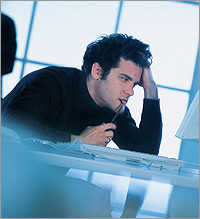 Applications for Office of Energy Efficiency and Renewable Energy (EERE) financial assistance should be submitted through Grants.gov. Submission is a multistep process that involves:
Downloading a financial assistance application package and application instructions
Completing the application package
Submitting the completed application package
Tracking the status of the submitted application package.
To learn more about the application process, see the Grants.gov Apply for Grants page.
Learn more about: