Planning for Solar Projects on Federal Sites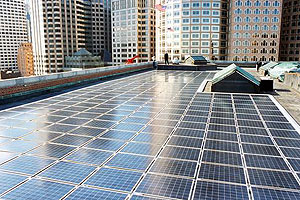 Planning for the federal site solar project can begin after the solar solar pre-screening is complete.
The project planning includes the following steps:
This section walks through the steps needed to execute a specific site solar procurement and is intended to help those charged with carrying out the solar project. Though this section largely considers single site installations, agencies should look for innovative ways to aggregate procurements as much as possible to benefit from economies of scale and to reduce transaction costs.