Budget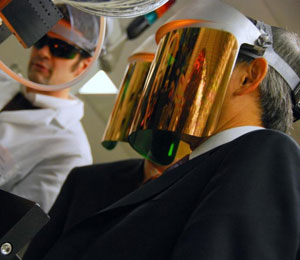 The SunShot Initiative budget for fiscal year 2012 funds solar projects that are targeted to meeting goals in three broad categories:
Solar technology projects that fuel fundamental research and development of innovative photovoltaics (PV) and concentrating solar power (CSP) technologies to reduce the costs of solar energy
Grid-integration projects that stimulate the seamless integration of solar energy into the U.S. electric grid, while ensuring grid reliability and stability through systems integration
Deployment projects that enable the use of solar by streamlining installations, reducing the nonhardware balance-of-system (BOS) costs, and developing a skilled workforce (market transformation).
The SunShot Initiative Solar Program is within the Office of Energy Efficiency and Renewable Energy (EERE) at the U.S. Department of Energy.
Learn more about the EERE budgeting process by visiting the EERE Planning, Budget, and Analysis website.