Concentrating Solar Power Newsletter (May 2013)
May 2013
In this issue:
Director's Corner: Growing Recognition
With the growing R&D and deployment activities related to concentrating solar power (CSP), both in the United States and abroad, there has been a sharp upswing in general awareness of CSP. More people are recognizing CSP's potential to serve as a viable energy resource thanks to industry stewardship in commercial deployments and continuing SunShot successes.
The March edition of the American Society of Mechanical Engineers (ASME) Mechanical Engineering magazine had a cover article on CSP that highlighted the DOE SunShot Initiative. Citing a study by the International Energy Agency's SolarPACES group, the article points out that "The potential for CSP is enormous . . . concentrating solar power systems could provide up to 25% of the world's electricity needs by 2050." There's more coverage of CSP at the ASME Energy Forum. Research funded by the SunShot CSP Program was also profiled in the New York Times. This research, performed by Pacific Northwest National Laboratory, has established record high efficiencies of solar thermochemical energy conversion, as you can read in the Awardee Spotlight section of this newsletter.
SunShot's strategic investments in CSP continue to grow strong. Since October 2011, the SunShot CSP program has committed a total of more than $130 million to new funding initiatives for the development and demonstration of CSP technologies. In this fiscal year so far, four new funding initiatives have been launched—CSP-HIBRED, SolarMat, PREDICTS, and CSP: ELEMENTS. Stay tuned throughout the summer for the award announcements!
In our outreach efforts, the SunShot CSP team is coordinating the day-long SunShot CSP Symposium at the ASME 2013 7th International Conference on Energy Sustainability, July 14–19 in Minneapolis, Minnesota. The SunShot CSP team is also leading the organization of this year's SolarPACES 2013 conference, the foremost international meeting on concentrating solar power systems, which is being held September 17–20 in Las Vegas, Nevada.
The vibrance of the SunShot CSP program owes a great deal to the impressive program staff that is deeply dedicated to the SunShot vision and stays actively engaged with each of the research teams in the CSP portfolio. One of our technology development managers, Joseph (Joe) Stekli, was recently honored as an inaugural recipient of the Energy Rock Star Award from the DOE Office of Energy Efficiency and Renewable Energy. Those who have worked with Joe will instantly acknowledge that this is a befitting honor for his many outstanding contributions to the SunShot CSP program. Congratulations, Joe! In this issue, I am pleased to introduce you to our two newest members of the SunShot CSP team: Dr. Andru Prescod and Christine Bing.
In closing, enjoy the insolation-rich season ahead (a.k.a. summer)!
Ranga Pitchumani
Director, Concentrating Solar Power
SunShot Initiative
$60M in Funding Initiatives
SunShot CSP Program Review Meeting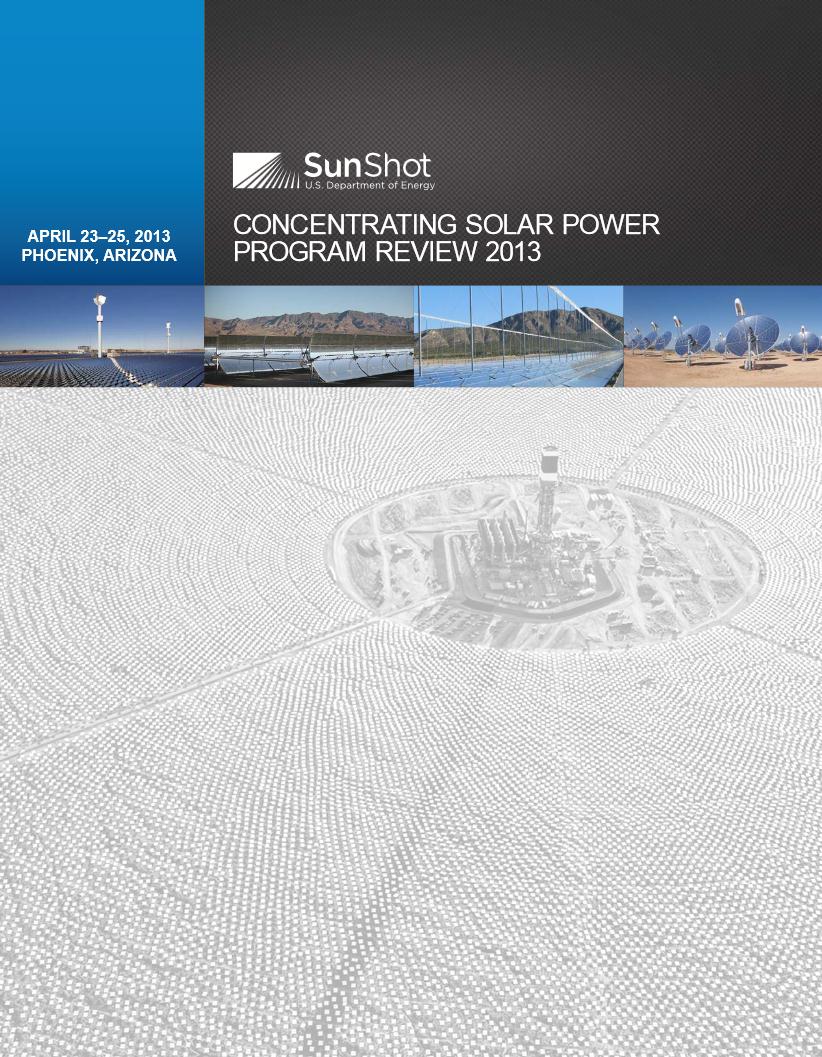 Collaboration and innovative ways to move the CSP industry forward were common themes among SunShot awardees and key stakeholders during the SunShot CSP Program Review, April 23–25, in Phoenix, Arizona. The participants from around the country and overseas engaged in stimulating discussions during deep-dive technical presentations on the latest advances in research, development, and demonstration efforts at universities, national laboratories, and industry.
Plenary sessions on each day of the meeting included keynote talks that offered broad perspectives on topics ranging from quantifying the value of CSP and thermal energy storage to global projects and opportunities for CSP from an international financing viewpoint.
Complementing the keynote presentations were highlight talks featuring three recently graduated projects from the portfolio that have leveraged successful technology developments with DOE funding and continued the momentum toward commercialization.
As a culminating event of the Program Review, attendees had a unique opportunity to tour the Abengoa Solana Generating Station. This 280-MW parabolic trough plant with six hours of thermal energy storage is one of the brand new CSP plants revving up to contribute to the nation's renewable energy portfolio.
Read more about the project updates in the proceedings volume.

Pacific Northwest National Laboratory: When Life Gives You Solar, Make Syngas
It's hard not to get excited when talking with Robert Wegeng about the potential for solar thermochemical energy systems to advance the concentrating solar power industry. Pairing his record-setting reaction system with a natural gas combined-cycle (NGCC) power plant could lead to achieving SunShot cost targets. And soon. Read more.
CSP Team Profiles
Two new team members joined the DOE Solar Energy Technology Office's CSP team during the second quarter. Find out what Andru Prescod and Christine Bing are doing to help achieve SunShot CSP goals.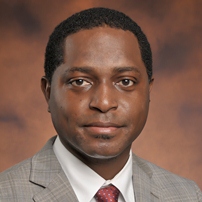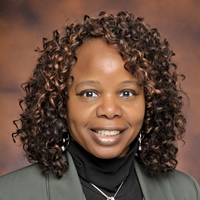 SunShot CSP Podcast
In the second segment of a three-part series focused on thermal energy storage, SunShot CSP director Ranga Pitchumani talks about the most common storage system in use today and SunShot's role in advancing thermal energy storage technologies.
Past Issues