Reducing Electrical Loads with Photovoltaic Systems
In grid-connected systems, solar energy has the advantage of being available during the times when electricity use is greatest. That means that photovoltaic solar electric systems may be used to reduce your tribe's peak electric loads and, in many parts of the United States, can also contribute to meeting utility peak loads, as depicted in the maps.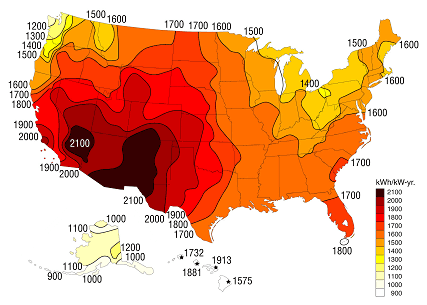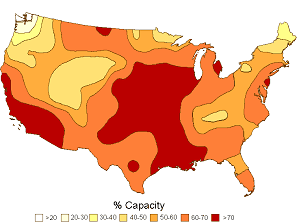 Note: If you cannot access the content of these maps due to a disability, please contact the webmaster.