Workplace Charging Challenge Partner: WESCO International, Inc.
As a leading distributor of electrical products, WESCO provides plug-in electric vehicle (PEV) charging stations to its customers and employees. WESCO is committed to supporting technology that improves energy efficiency, energy management, and renewable energy, and considers PEV infrastructure a significant part of its internal energy and sustainability efforts.
WESCO employees have access to PEV charging at its corporate headquarters, as well as a one of WESCO's largest regional facilities. Currently, the company is actively looking for opportunities to expand PEV charging access to more employees across the U.S.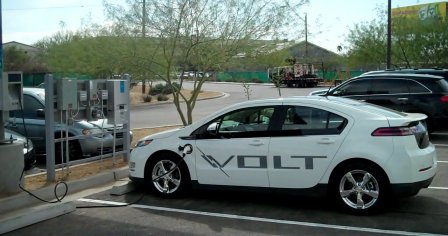 Fast Facts
Joined the Workplace Charging Challenge: April 22, 2013
Headquarters: Pittsburgh, PA
Charging Locations: Pittsburgh, PA; Phoenix, AZ
Domestic Employees: 7,000
More Information