U.S. Department of Energy - Energy Efficiency and Renewable Energy
WIP – State and Local Solution Center
The State and Local Solution Center and Technical Assistance Program (TAP) provide resources, events, and assistance to state, local, tribal, and K-12 school district leaders working to unlock a clean energy economy.
Program Highlights
Resources in the State and Local Solution Center are organized into five categories. Learn more about clean energy solutions for your community by exploring one of the following focus areas: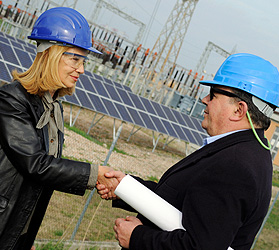 Request One-on-One Technical Assistance!
TAP provides targeted, one-on-one assistance to help state, local, K-12 school and tribal officials advance successful, high impact, long-lasting clean energy policies, programs, and projects.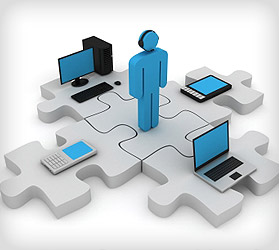 Attend a TAP Webinar
TAP sponsors monthly webinars for state, local, K-12 school and tribal officials to improve their clean energy programs. Webinars highlight lessons learned in the field and attendees have the opportunity to ask questions of the presenters.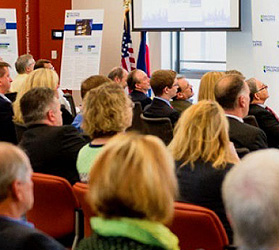 Save the Date - DOE Better Buildings Summit
The U.S. Department of Energy (DOE) annual Better Buildings Summit will be held May 7–9, 2014 in Washington, D.C.
Learn more.
Support for EERE Programs
TAP supports the following programs for the DOE Office of Energy Efficiency and Renewable Energy (EERE):